Dr. Sonny Goel's Bio and Credentials
Congratulations! Dr. Goel continues to be named "Top Doctor" for the second consecutive year by Baltimore Magazine.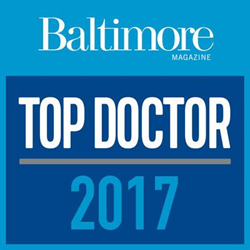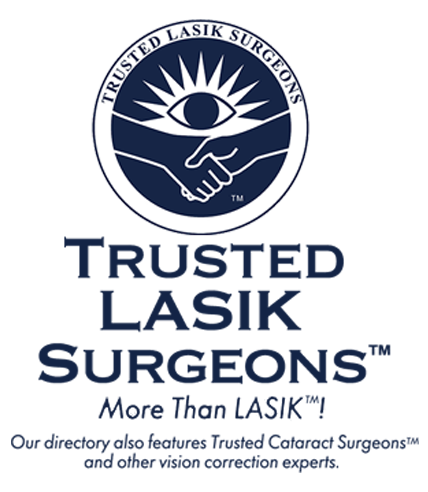 Sonny Goel, M.D. is board certified by the American Board of Ophthalmology. Dr. Goel received his medical degree in ophthalmology from the Medical College of Pennsylvania, where he also completed his internship. He then completed his residency at the Greater Baltimore Medical Center. In 1999, he was the first surgeon to join LasikPlus where he currently serves as Executive Medical Director. In total, he has performed over 90,000 laser vision correction procedures.
He is an experienced refractive surgeon and performs LASIK, Cataract, and other Lens Implant procedures. Dr. Goel uses innovative technology to perform all-laser LASIK and laser-assisted cataract and lens implant procedures. His qualifications place him in the top 1% of LASIK and cataract surgeons in the United States as recognized by Trusted LASIK Surgeons.
Many of the Baltimore area staff members have worked with Dr. Goel from the beginning. That means that every person on his team knows exactly what needs to be done to deliver an excellent experience and results. For him, success is a team effort.
Dr. Goel's top three hobbies away from work are 1. kids. 2. kids, 3. kids! He enjoys spending much of his free time with them because he knows how quickly they will grow up. He is also actively involved in Advocacy – an advocate for patients and professionals at the local and national level.
"I love being a laser vision correction surgeon because I enjoy being able to have an immediate positive impact on a patient's quality of life. I love helping other people see better - in many cases, better than they have ever seen before in their lives." - Sonny Goel, M.D.