LasikPlus financing & payment options
LasikPlus accepts credit cards, debit cards, personal checks, and will help you in using your Flexible Spending or Health Savings Accounts to pay for LASIK. Additionally, if you are interested in financing options, we will help you find a plan to fit your budget through our financing partner, CareCredit†, or our PremierPay in-house financing, which includes $0 down or 0% interest optionsǂ. We want to ensure that nothing stands between you and a vision-changing procedure performed by our expert LasikPlus surgeons.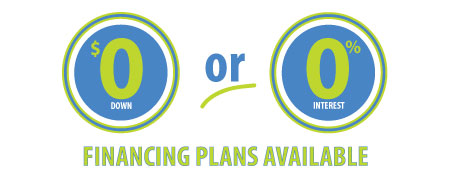 How much does LASIK cost?
We want to help everyone we can experience life free from the hassles of glasses and contacts. That is why we provide Custom, all-laser LASIK for 20% below the national average price‡. During your free LASIK consultation, our medical team will perform a series of vision tests and ask you questions about your vision and lifestyle in order to provide you with a customized treatment plan and price to best correct your unique vision correction needs. Thinking about using your Flexible Spending Account (FSA) or Health Savings Account (HSA) for LASIK? Learn more here.
Discounts through insurance and vision plans
LasikPlus is a preferred provider for more than 30 major health and vision plans. Through these partnerships, we are able to extend additional savings to members of these vision and health insurance plans. Click here to learn more about discounts available through your plan.