Stephen Whiteside, M.D.
Over 26,000 procedures performed
---
Stephen Whiteside, M.D. is board certified by the American Board of Ophthalmology. Dr. Whiteside has been performing laser vision correction since 2001 and joined LasikPlus in 2005. In total, Dr. Whiteside has performed over 26,000 laser vision correction procedures. His extensive qualifications place him among the top LASIK laser eye surgery and refractive surgeons in the United States as recognized by Trusted LASIK surgeons.
As a former Lieutenant Commander, Naval Flight Surgeon, Dr. Whiteside learned first-hand the magnitude and importance of committing to a high degree of attention to detail, as well as the true significance of personal and professional integrity.
In his free time, Dr. Whiteside enjoys spending time with his family, coaching kids, playing soccer, and enjoying life in beautiful Texas.
"I find immense personal and professional satisfaction in truly improving our patients' lives by reducing their life-long burden of impaired vision." - Stephen Whiteside, M.D.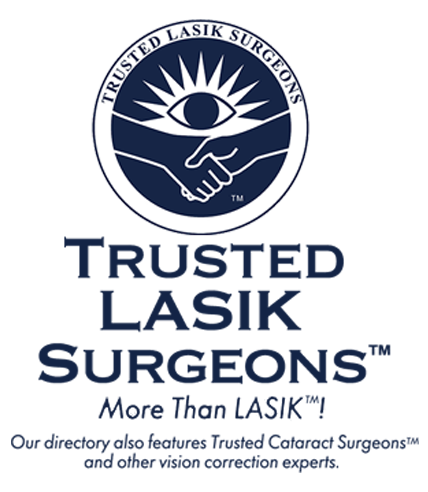 Education
Baylor College of Medicine, M.D.

Storm Eye Institute, Chief Resident in Ophthalmology

Laser Eye Surgery and Cataract Implant Technology, Center for Research on Ocular

Therapeutics and Biodevices, Research Fellowship

University of Texas at Austin, B.A.
Certifications, Affiliations, & Memberships
Among the top LASIK and refractive surgeons in the U.S. as recognized by Trusted LASIK Surgeons.
Texas Ophthalmologic Association, Executive Council, Secretary, and Treasurer
Retina Research Center, Principal Investigator
International Society of Refractive Surgery
American Society of Cataract and Refractive Surgery
American Academy of Ophthalmology
Texas Ophthalmological Association
Austin Ophthalmology Society
Travis County Medical Society
Texas Medical Association
American Board of Ophthalmology, Board Certified
Well-earned reputation as a trusted surgeon of military pilots and Army Special Forces.